VIETNAM TOURISM: LET'S ENJOY SOME SPECIALITIES – Vietnam is very well-known all around the world not only for a lot of remarkable landscapes, peaceful sight-seeings preserving the complete beauty of nature, indeed hospitable local people but also for many specialities all over the country. Every area of our country has its own special dishes and its food culture that everyone visiting there will curiously try to find out and taste them once in life.
Muong Thanh steamed glutinous rice (Dien Bien)
If you have ever visited Muong Thanh (Dien Bien province) on Tet holiday, you have obviously ever tried this kind of steamed glutinous rice. Being well-cooked then put into a nice round tray with a lid to keep it warm and sticky, this speciality is well-known for aromatic and sweet taste of fresh rice mixed with cooked pigeon meat.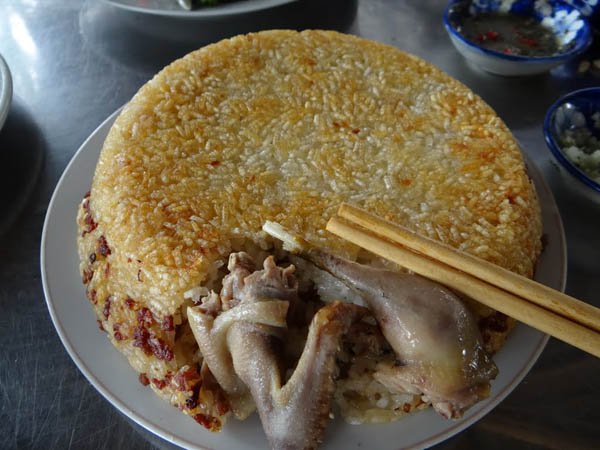 Grilled river-fish (Hoa Binh)
For a long time, Da river has been widely famous for many kinds of fish there. After being grilled, fish are added a little salt then wrapped by banana tree leaves and pulverized. The taste of grilled fish is special with the combination of fresh fish meat which is grilled and the light scent of coil, banana tree and bamboo tree with salty taste.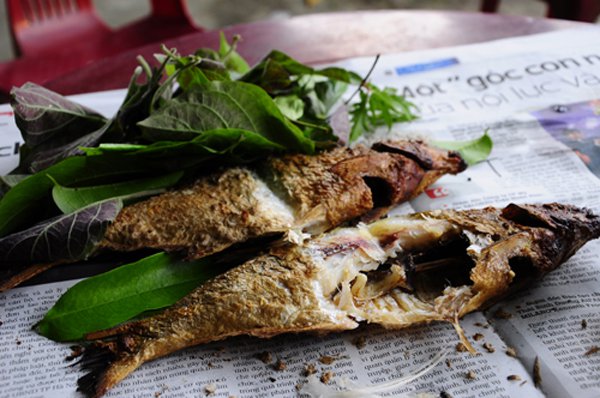 Tieu Quan chicken-pie (Hung Yen)
Tieu Quan chicken-pie is a well-known food, originated from Tieu Quan village, Khoai Chau district, Hung Yen province, Vietnam. It is a unique food which should be tasted little by little to feel the combination of sweet, tasty, peppery taste.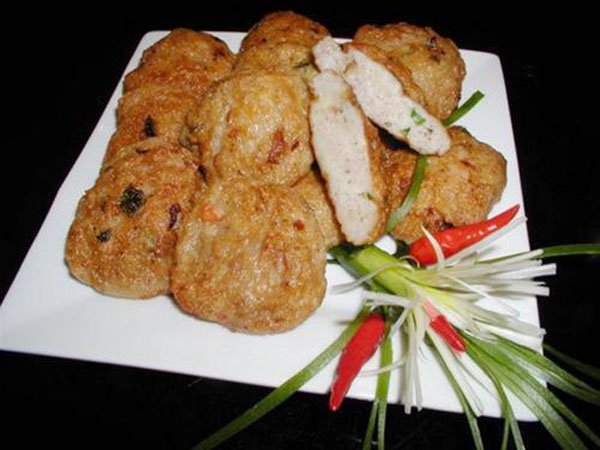 Sweet soup (Nam Dinh)
Nam Dinh sweet soup is a traditional food and made in a special and careful way. With green beans, egg yolk and sugar, combined with the carefulness of the cook, Nam Dinh sweet soup is made perfectly for visitors to try.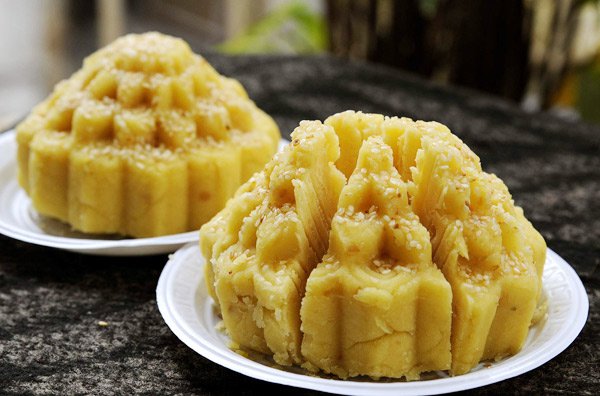 Elephant trunk clam (Quang Ninh)
In spite of the fact that elephant trunk clam is not a very popular kind of seafood compared to the other seafood such as: shrimp, crab, clam, mussel…, this kind of clam brings its own special taste to the tourists once trying it. Steamed elephant trunk clam is one of the most delicious food made of elephant trunk clam. The fresh clam combined with the spices make this food special.