Phu Quoc is one of the island of Vietnam attracting many tourists in and out of the country.
It is the largest island of Vietnam, named as Jade Island, located in the Gulf of Thailand.
It is located in Kien Giang Province, including many islands around which Phu Quoc is the largest island in a number of 22 islands here.
Thanks to possession of many advantages for tourism with many attractions and specialties.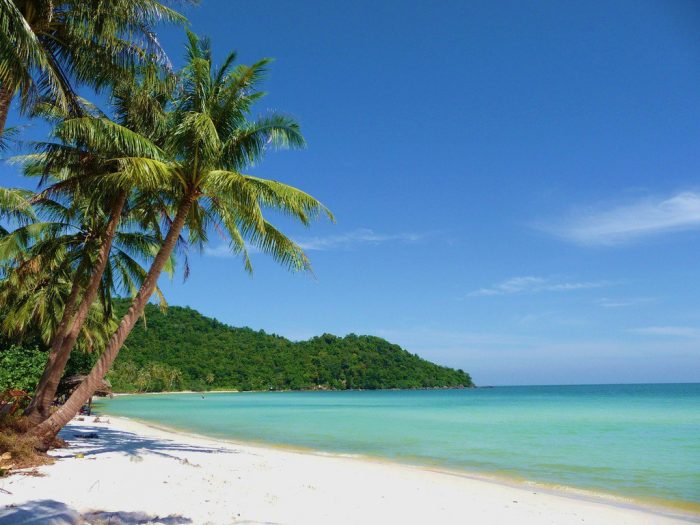 The tourist sites that we need to visit when coming to Phu Quoc Island are North Island, Tieu Pho Garden, Ganh Dau Cape, Suan Tranh, Bai Dai, etc.
In addition, our company has an attractive one-day tour for those who have little free time, ensuring to bring you joy.
Today we would like to introduce some attractions that when you should not overlook.
First location is Suoi Tranh. Suoi Tranh is an ideal destination for tourists visiting Phu Quoc. The scenery in Suoi Tranh is very beautiful and charming. Its beauty is more and more highlighted in the rainy season. Visiting this camp, tourists can camp and bathe – waterfall. Enjoy the wonderful space of this place.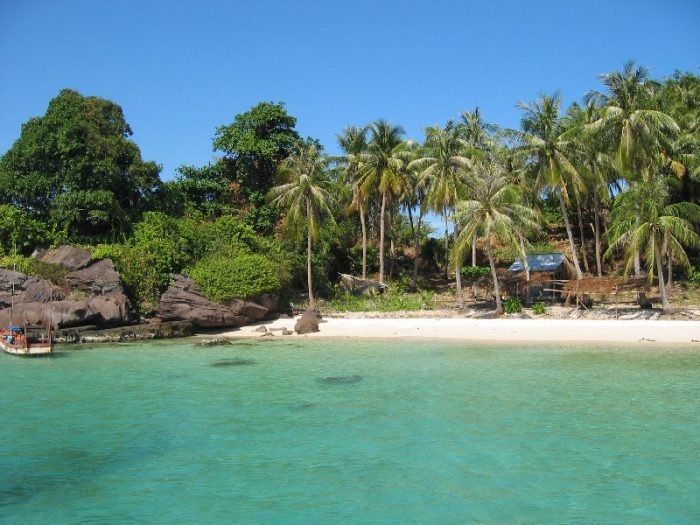 Tourists have a chance to watch the waterfalls flowing through the rocks as a beautiful natural painting, giving people a sense of peace and strange when visiting here.
Suoi Tranh is a good place for tourists. At this resort, you can immerse yourself in the cool stream, drop the soul with the sound of running water touching the rocks and birds singing gently on the branches.
All make this place so special that it is hard to find elsewhere in the city.
Also, when visiting Suoi Tranh, tourists can camp, go fishing or eat at this place. Nothing is as cool as the feeling of eating in this fresh environment.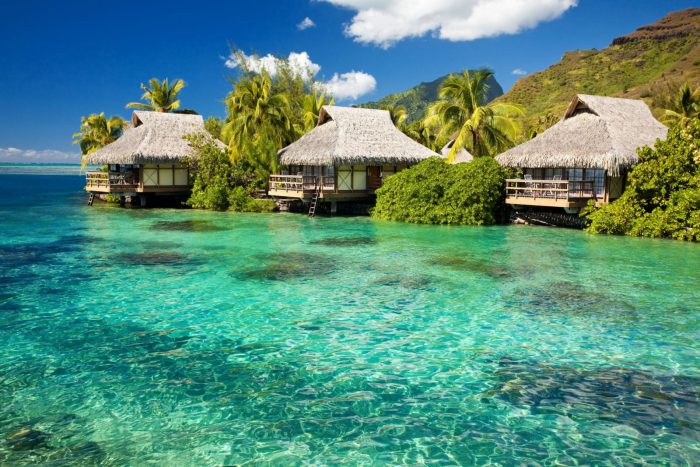 Near Tranh Stream, there are many mysterious caves. The bat is located on a high mountain about 200m, deep to 50m and many stalactites look beautiful and fancy. If you love exploring, then come here.
Next, we would like to introduce Coi Nguon Monastery. A place that you should not miss when visiting Phu Quoc island.
Phu Quoc Museum is the 9th private museum in Vietnam, also the first private museum in Phu Quoc island district in Kien Giang province.
This place is said to keep the story of this beautiful Jade Island.
There is a total of five floors, each floor presents each characteristics of Phu Quoc  to the tourists or those who know the origins of the place.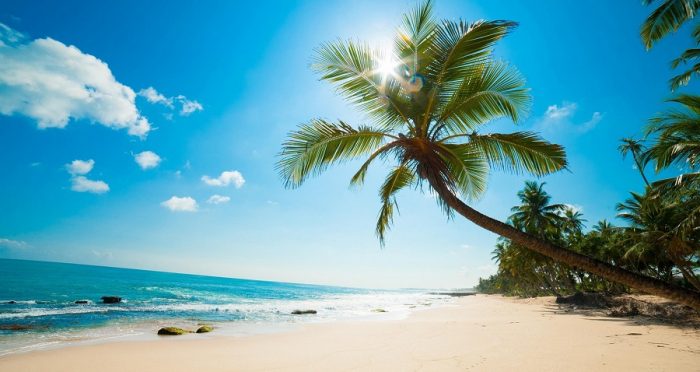 The first floor introduces the natural conditions of Phu Quoc Island. The second floor shows the mining history and development of the island. The third floor presents the collection of ancient objects of the island. The 4th floor displays the shipwreck model, showing the artifacts picked up from the shipwreck in the east. Floor 5 introduces the life of ordinary residents on the island.
In addition to the museum, there is also outdoor display space.
This place keeps many ancient artifacts. There are traditional local crafts tools, old-fashioned living utensils, traditional art paintings, etc. All are displayed in the museum.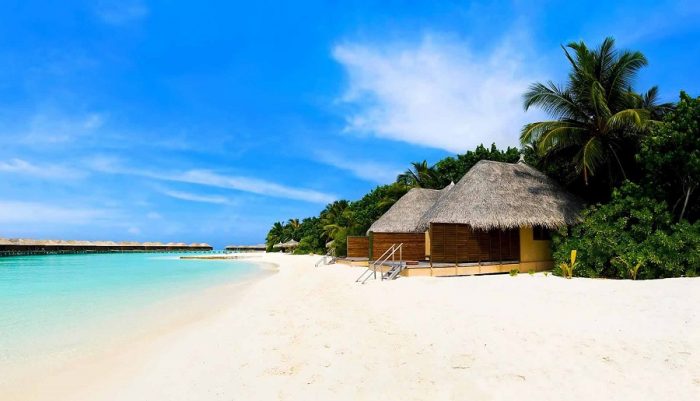 Visitors can relax at the resort near the museum or buy some souvenirs of other artifacts sold on the outside.
Here you will also find products made from rare trees planted here. Traditional collections of local people with more than 100 artifacts including the traditional stilt houses in the countryside, full range of household items, fishing tackle, tools for growing pepper, objects for forest exploitation, etc.
At the Coi Nguon Museum, tourists will find material, vivid images of living, life of the residents of this place. Along with having many rare objects and artifacts, it is a great place for those who love and want to explore something new. In addition to sightseeing, tourists can bathe and enjoy many delicious dishes here. It is great if you guys come here to experience the great things that this place brings to you.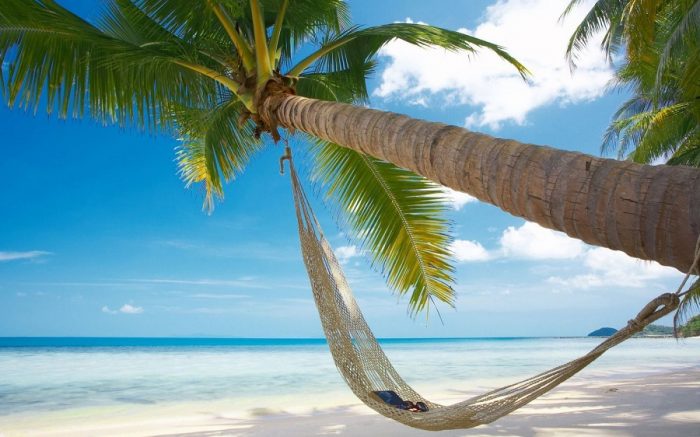 Besides the two destinations mentioned above, Phu Quoc has many other popular destinations that tourists cannot ignore when visiting here. Have a visit to Phu Quoc Island once to experience the wonderful feeling that only this place can bring you. We are sure that you will feel satisfied.
Coi Nguon museum is considered as a miniature country, reflecting all life and activities of the people here. Tourists go to Phu Quoc to sightsee, photograph, bathe and collect more knowledge about the country.
> Phu Quoc Island to Ho Chi Minh city via Mekong Delta tour 3 days 2 nights